This book includes a synopsis of the first two books in the series and a description of characters for those new to the epic saga.
​
Join our reluctant Hero, Nelson Jones, as he finds his way in a rich universe that is at war with itself in the conclusion to the epic Dragon Trilogy.
Ira Bilis and her wicked regime, the New Era, is at the peak of its power and has found a way to secure it forever. She has gained the power of the Executors and orbs and is in control of the sun gates themselves. It seems that the fate of the galaxy is to capitulate to these forces.
However, Nelson and his band of misfits, including his new love, Alene, are determined to bring about the end of evil in a series of epic battles and clashes that explores love between two incompatible beings, to uncover the very meaning of their existence.
​
…The epic saga comes to an astonishing end !
More Details
Paperback ISBN 13: 978-1-6628-0445-8

E Book ISBN 13: 978-1-6628-0446-5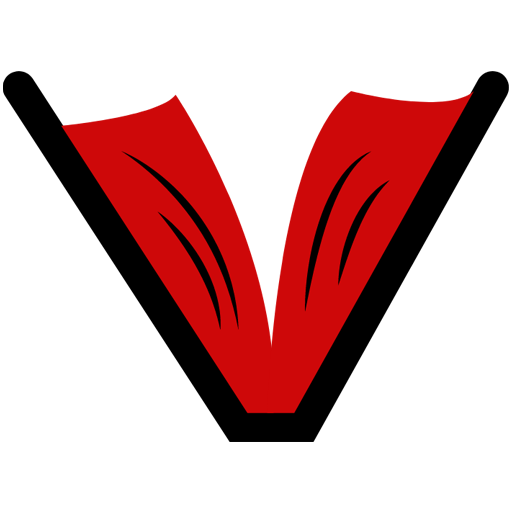 "I highly recommend "The Dragon's Zenith" by Jason F. Boggs, and the whole trilogy to readers who enjoy science fiction novels that have fantasy elements interwoven into them….The only thing I didn't like was that it had to end"!

5 Stars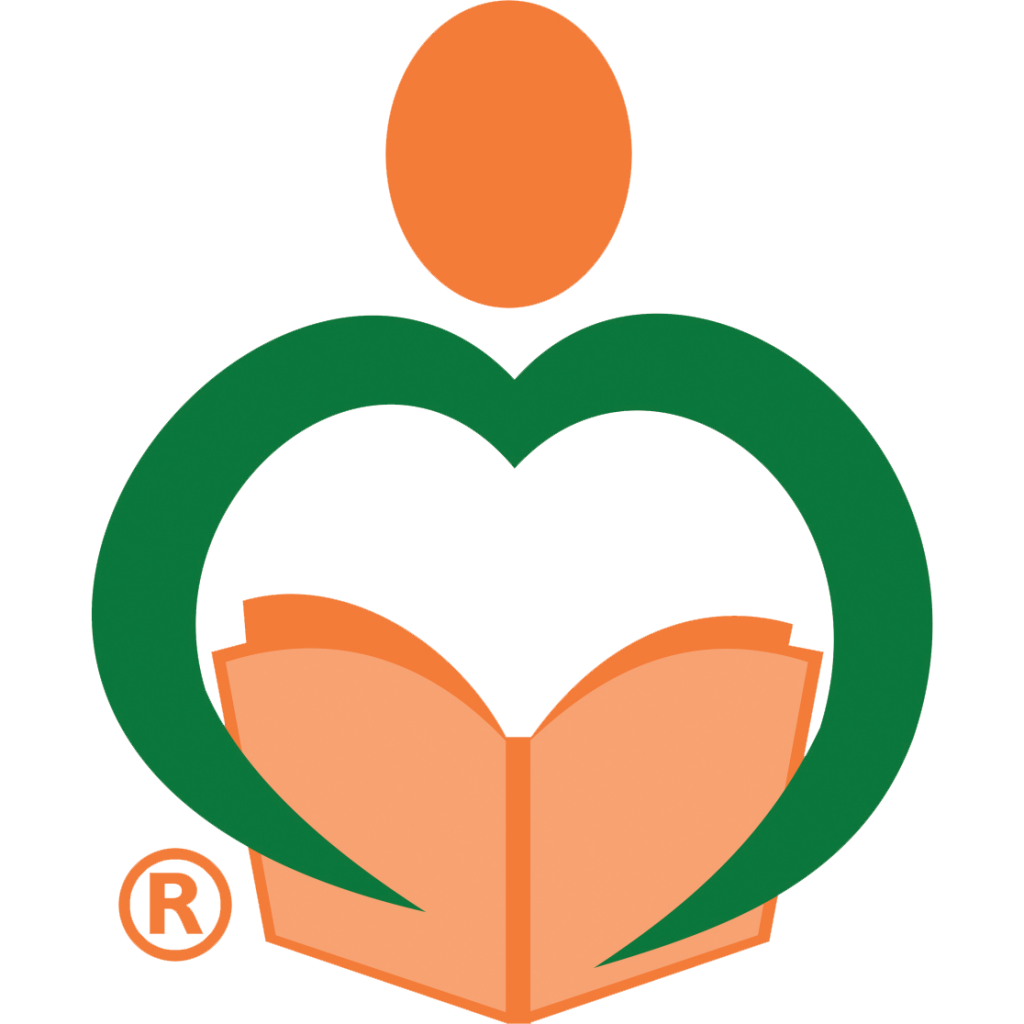 "The Dragon's Zenith is a compelling story that is well-plotted and explores the sense of justice in a complex and surviving universe. ".

5 Stars
"The author did an outstanding job with the conclusion of the series".

4/4 Stars
"There is deeply unique character development that George R.R. Martin would admire, the off-beat humor of Douglas Adams, the visionary imagination of Asimov, and the straight-talk prose of Terry Pratchett. Despite these comparisons, the book is still undeniably original. Boggs is an author unafraid to face the hard questions of existence that we all eventually ask, making the novel a stirring end to this original trilogy.

4 Stars